Hey again.
From my lengthy absence you would probably think that I was nose-deep in writing projects, right? Nah, I'm just another university student trying to stay in the first class honours bracket. Unless my undergrad thesis counts as a writing project…
School first!
Now that I'm free though there are some thoughts that have been weighing on me that I haven't had the time or energy to get around to talking about. I can't tell you how many times I opened this page and just stared at it for the 7 minutes it took me to fall asleep wondering what I wanted to say.
It's a frustrating feeling to know what you want to talk about without knowing how to talk about it, isn't it? Or maybe I'm just way out of practice.
Anyway, onto the heart of the matter.
I had a conversation with someone today – as these posts usually are inspired by – about finding my identity. Actually, no matter what I do, it has to do with my identity.
Typing that out loud makes it sound so obvious….onward!
My poetry, my work-in-progress novel, my other novel ideas (yes I really love writing that much), the stuff I choose to read, hell even my thesis, all have to do with the issue of identity and identification.
So about that conversation.
We were talking about the human need to part of an in-group. I dropped my minor in psychology, so I can't even name the brilliant human who theorised it. Oh well! The point is, there are a lot of lengths humans will go to so they can fit in to the "cool" group. That's where peer pressure and outside validation come from.
It triggered a memory for me, and that memory turned into a barreling freight train-of-thought that walked me to my writing desk, opened my laptop and clicked the 'new post' button.
I remembered how when I was younger (and lonelier, sad to say), I used to compare family drama with my that of peers so I could convince them my family was just as messed as theirs, if not more so. I remembered thinking that it was the only way I could ever identify with people who were so vastly different from me.
Why?
Well, I was the intelligent, lanky teacher's pet and nothing about my peers lined up with anything about me. I was hardly athletic, very ordinary looking, and my hobbies were all 'wrong'. Can you say outcast?
I didn't have exposure to much of the sleepover, pool party, beach with friends type of childhood, or teenagehood for that matter. I didn't go shopping or to movies with friends – although to be fair there's no good place to "go shopping with friends" for a teenage budget-wise….maybe that's just the way I was raised talking…we'll get back to that.
My hobbies, therefore, were (and continue to be, it seems) very insular. Poetry writing, reading, an open-mic night one day a month, a concert here or there, getting engrossed in learning or teaching myself how to do something. I learnt not to require other people, which isn't a bad thing…but it ain't all green grass and blooming rose bushes either, I can tell ya that.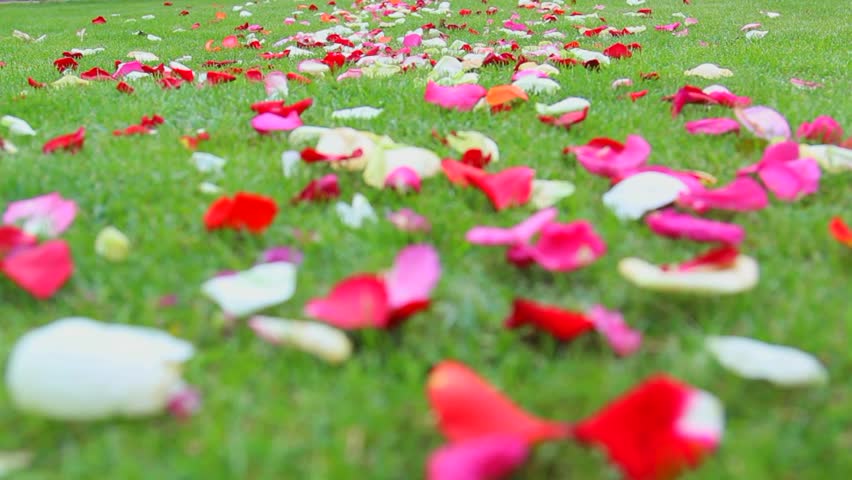 So the conversation went on, we talked about what people our age, 20 year olds, do. We came up with the usual suspects – hang out and the beach, clubbing, partying (what we simply refer to as "feteing", and only the good Lord knows if that's how it would be spelt).
Conversely, we are creators. We write, and spend hours correcting one single errant line on Adobe illustrator, and have intellectual conversations about where we are from and where we are going, and express our frustrations at the people who have the power to change the world but get pulled back in line with what other people think because of their need for….identification.
That sounds much more melodramatic than it needs to. Still, it crescendoed and I like it…is what I will tell myself instead of convincing myself it is cliche and backspacing it to water it down to something society might actually like….
Nope, it's definitely me. I'm melodramatic, and that's okay dangit.
Annnd we're back. The great thing about knowing how to not need people, is that you almost always instinctively learn not to give a flying flugle about what people think. That's honestly where I'm at lately – there are probably only a handful of people whose opinions of me matter to me. Outside validation be damned, the first person we need to identify with is our own damn selves.
I told you it was a freight train. 
The reflection and epiphany were flooring – to think that at some point I depended wholly and solely on other people to tell me who I was. The beautiful thing is that even though I could never know if my younger self would be proud of the person I've become or downright, flat-out appalled at my behaviour, I really could care less. Whoever I am now in this moment is exactly who I want, and need to be.
Moral: be happy with who you are, or make yourself into someone you can be happy with.
The freedom has always been yours for the taking.
CiJhae
P.S Thank you to the person who taught me that valuable lesson, you know who you are. xx